Who says furniture has to be boring and civilised?
Well certainly not

Marleen Jansen

.
I guess it's one way of getting your children to the table, it just might be difficult for them to leave it.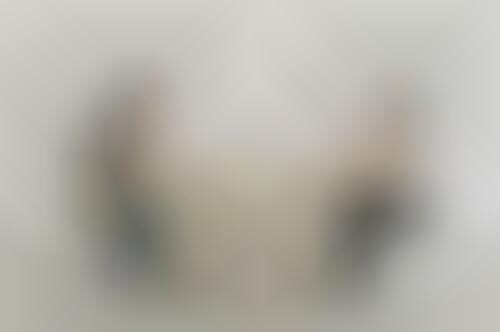 Just make sure you tell the other person when you're done eating dinner because they'll end up on the flooooooor.